Our easy-to-use kits come with everything you need for fast, high yield sample preparation that will ensure you spend less time worrying about preparing samples and more time collecting precious data. Never suffer through sample loss, tedious workflows, contamination, or sample bias again!
Features of our sample preparation tools: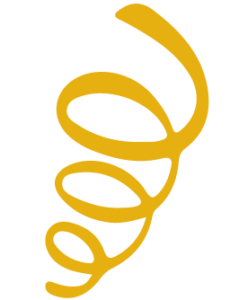 Universal use with single proteins, peptide mixtures, or whole proteomes.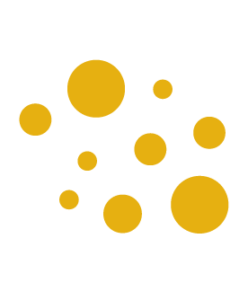 Removes interfering contaminants such as SDS, DNA, RNA lipids, carbohydrates, and salts.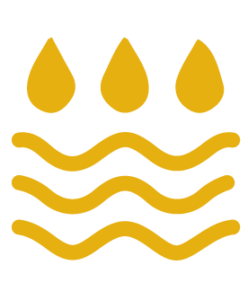 Compatible with all harsh denaturants including SDS and urea.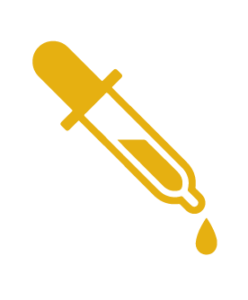 Compatible with 1 ug to 1 mg of starting material 
and beyond.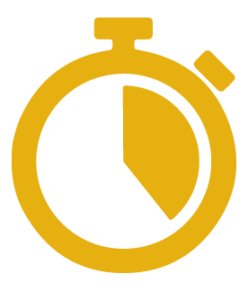 FAST sample preparation. No overnight digestions, no long centrifugation steps, and less than an hour of hands on time.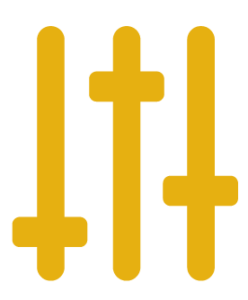 Customization is available to fit your needs, ensuring compatibility with any downstream application.