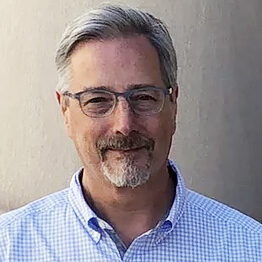 Jonathan S. Minden, PhD
Cofounder and Chief Executive Officer
A veteran in innovation and technology transfer, Jon is the idea generator inside Impact Proteomics.  A professor at Carnegie Mellon University in the Department of Biological Sciences, he has been cited over 3,000 times for his foundational work in developmental biology and proteomics and is the inventor of two dimensional difference gel electrophoresis.  After more than 20 years in the proteomics field, he is now focused on creating tools to help solve pain points of protein researchers and is a constant source of ideas and creativity in the Impact Proteomics' team.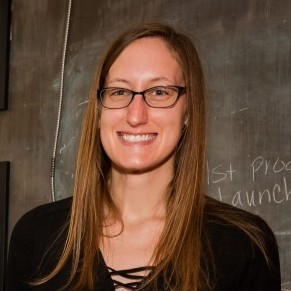 Stephanie Biedka, PhD
Director of Research and Development
Stephanie received her Ph.D. from Carnegie Mellon University, where she developed a passion for research. While at CMU, Stephanie published three first author papers and a second author paper, and received funding and awards including the Richard King Mellon Foundation Presidential Fellowship in the Life Sciences and the Roche/ARCS Foundation Award.  Stephanie brings strong technical and organizational skills to the Impact Proteomics team, which she joined as the Director of Research and Development in early 2019.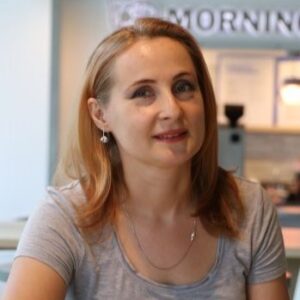 Svitlana Yablonska, PhD Research Scientist
Svitlana came to the United States after receiving her PhD from Ukraine. She was awarded the UNESCO-L'Oreal Fellowship for Young Women in Science to study microRNA dysregulation in cervical cancer at the University of Pittsburgh. After working in oncology for several years, she transitioned to neurology, studying proteome dysregulation in neurodegeneration. The Pittsburgh Foundation supported her research for eight consecutive years. With her diverse background in biology and experience in the biopharmaceutical industry, Svitlana contributes technical expertise and knowledge to the Impact Proteomics team.